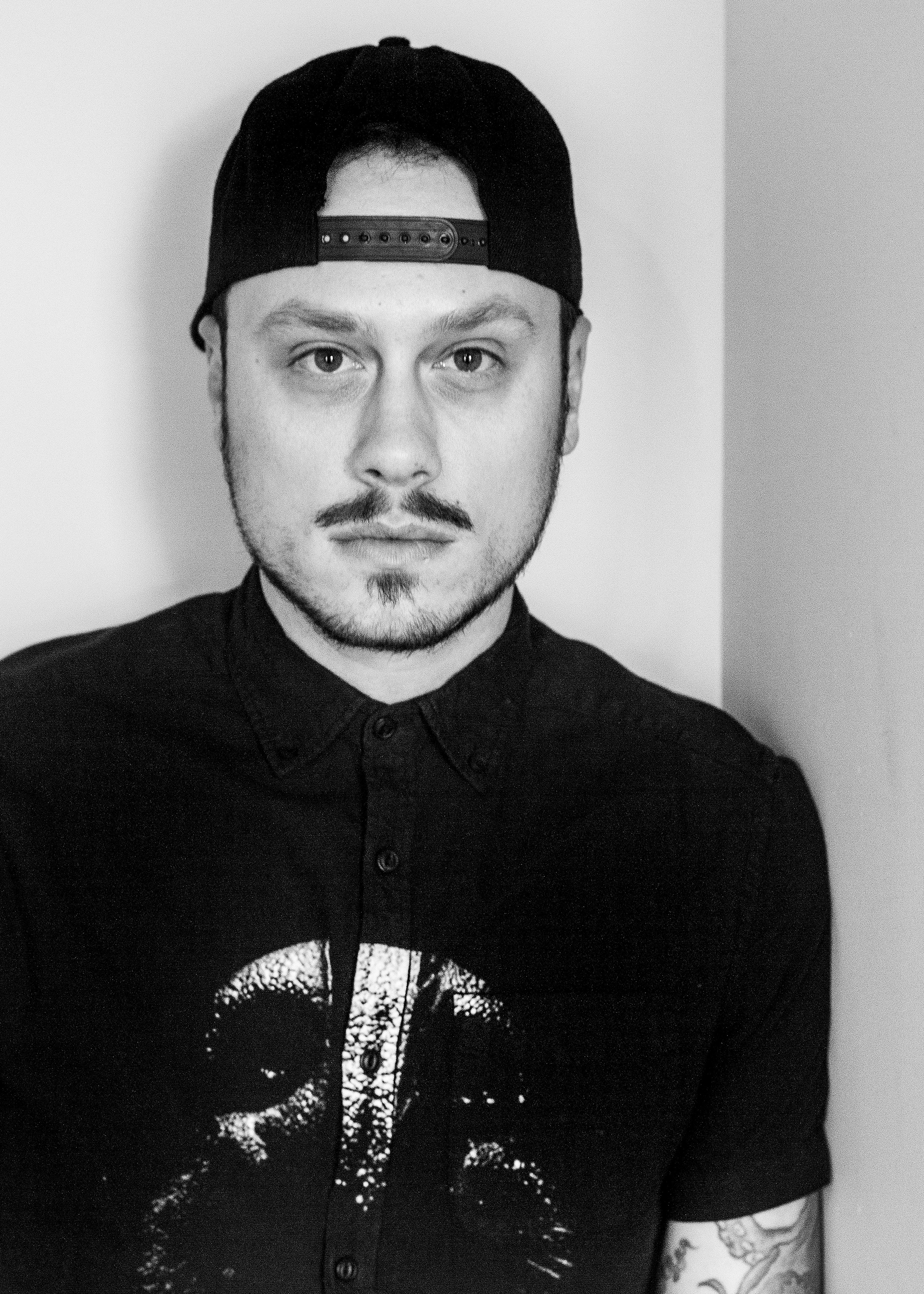 Over the last decade and a half, Mateo Stephens has spent countless hours perfecting his lighting, vision, and photographic imagery in and out of the studio. 
From his hometown of Pittsburgh, Mateo was born into three generations of photographers. After showing interest in photography from an early age, he attended black and white film classes and learned the process of developing 35mm. 
In 2008, He left his hometown to attend school for Digital Photography in Chicago. He graduated from a private institution called Harrington College of Design. 
Mateo worked alongside numerous talented artists, operating out of multiple photo studios in the city. 
For the past 4 years, He has been working and shooting in Los Angeles, California. Currently, as Co-Manager of a busy Hollywood photo equipment gear rental house, Mateo has built a network and community within the United States that he is proud of. He has a generous working knowledge of current gear, and industry techniques. 
​​​​​​​